Tar Landing Baptist Church is a Southern Baptist Church with strong conservative beliefs and practices.
Our calling is to worship God and to give a faithful witness to salvation through His Son, Jesus Christ.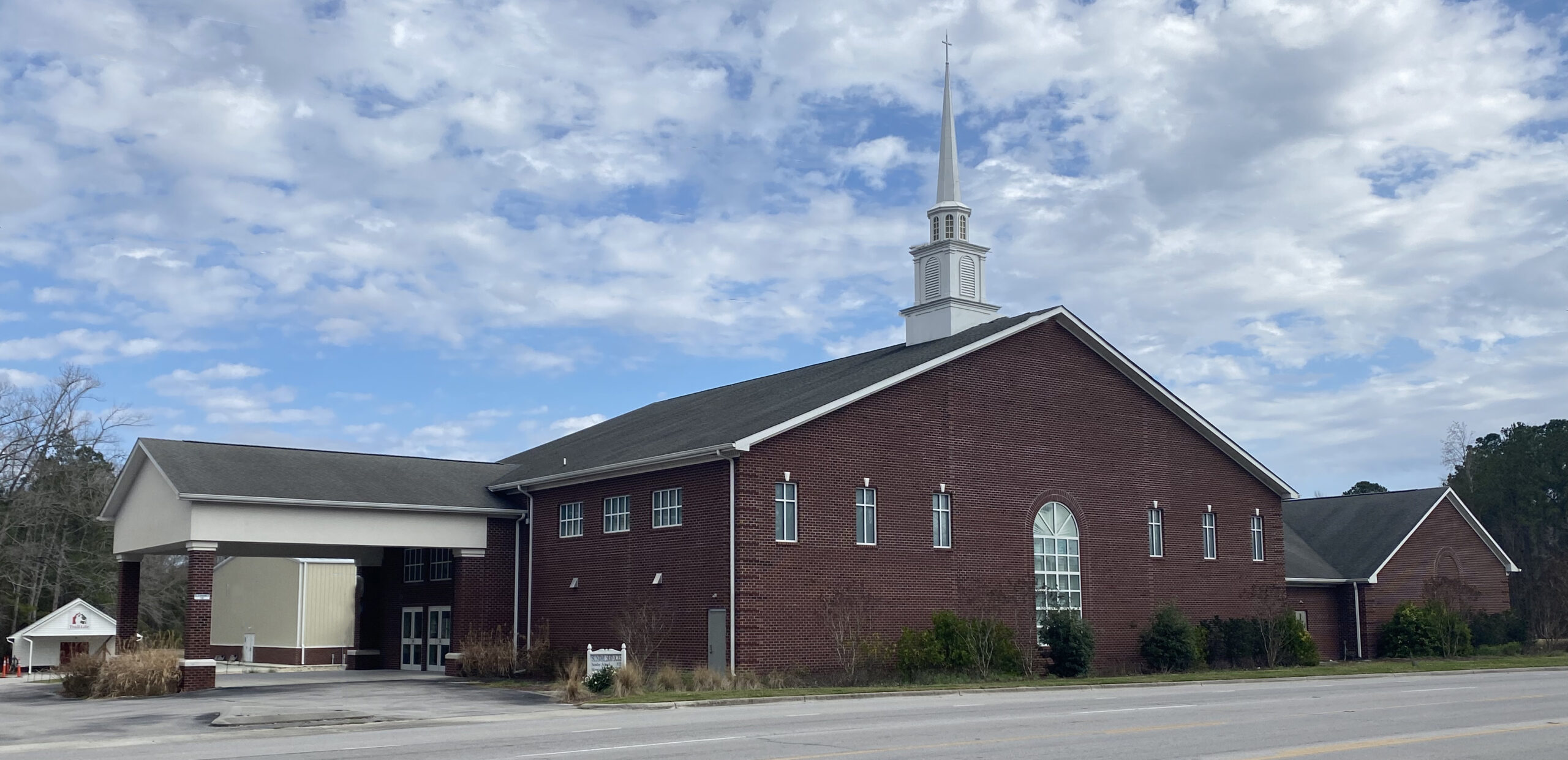 Wednesdays
Children & Youth - 6:30
Adult Bible Study - 7:00
Jesus came into Galilee, proclaiming the             gospel of God, 15 and saying, "The time is            fulfilled, and the kingdom of God is at hand; repent and believe in the gospel."
Mark 1:14b-15 ESV
To stay up to date on what's going on, please follow us on social media.