Welcome to Tar Landing Baptist Church
Tar Landing Baptist Church is a Southern Baptist Church with strong conservative beliefs and practices. Our calling is to worship God and to give a faithful witness to salvation through His Son, Jesus Christ. We exist to proclaim the Word of God and to make mature disciples of Christ for the glory of God.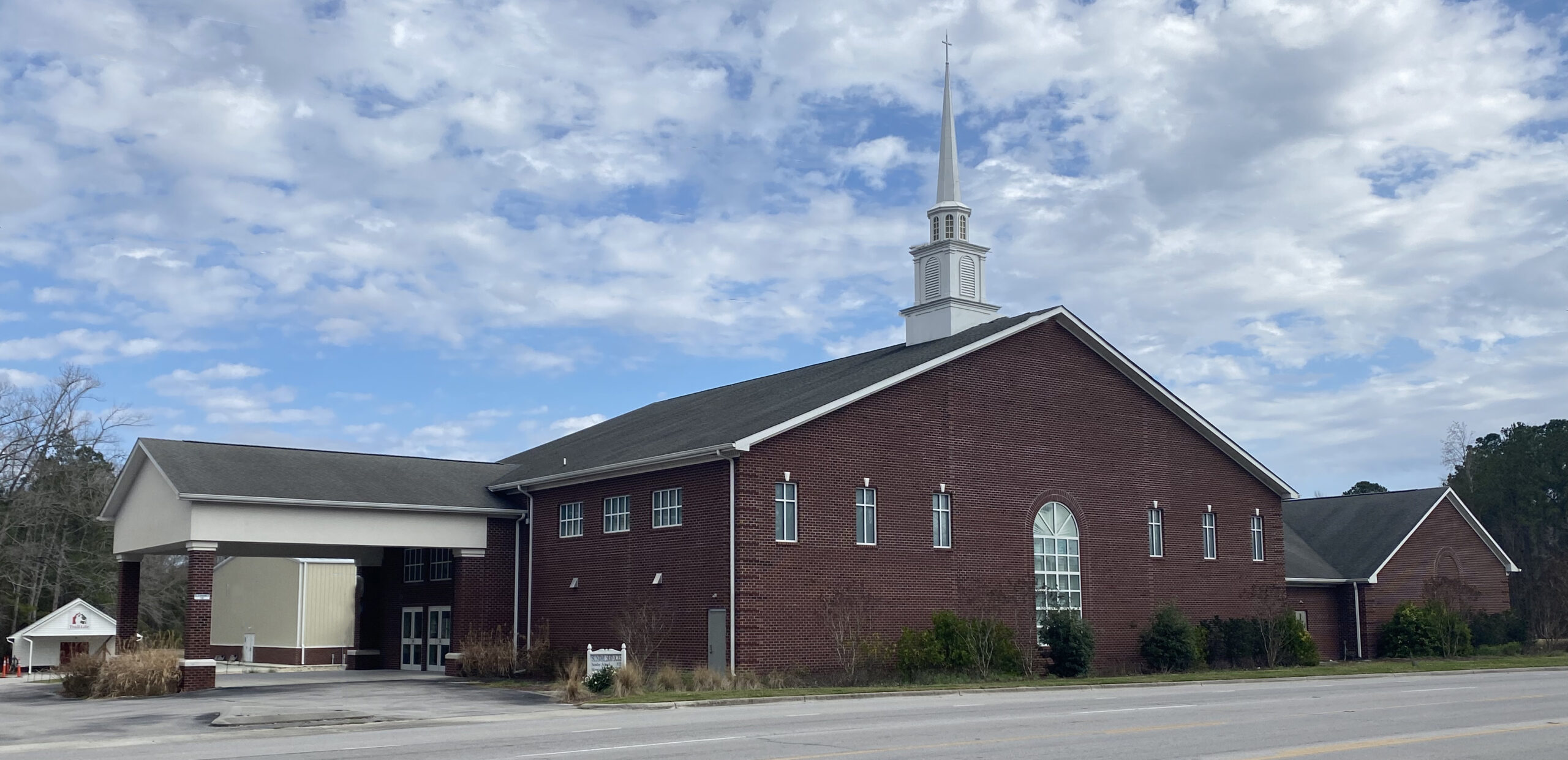 Wednesdays
Children & Youth - 6:30 PM
Women's Bible Study - 6:30 PM
Adult Bible Study - 7:00 PM
And the angel said to them, "Fear not, for behold, I bring you good news of great joy that will be for all the people. For unto you is born this day in the city of David a Savior, Who is Christ the Lord.
Luke 2:10-11 ESV
To stay up to date on what's going on, please follow us on social media.