Welcome to Tar Landing Baptist Church
Tar Landing Baptist Church is a Southern Baptist Church with strong conservative beliefs and practices.
Our calling is to worship God and to give a faithful witness to salvation through His Son, Jesus Christ.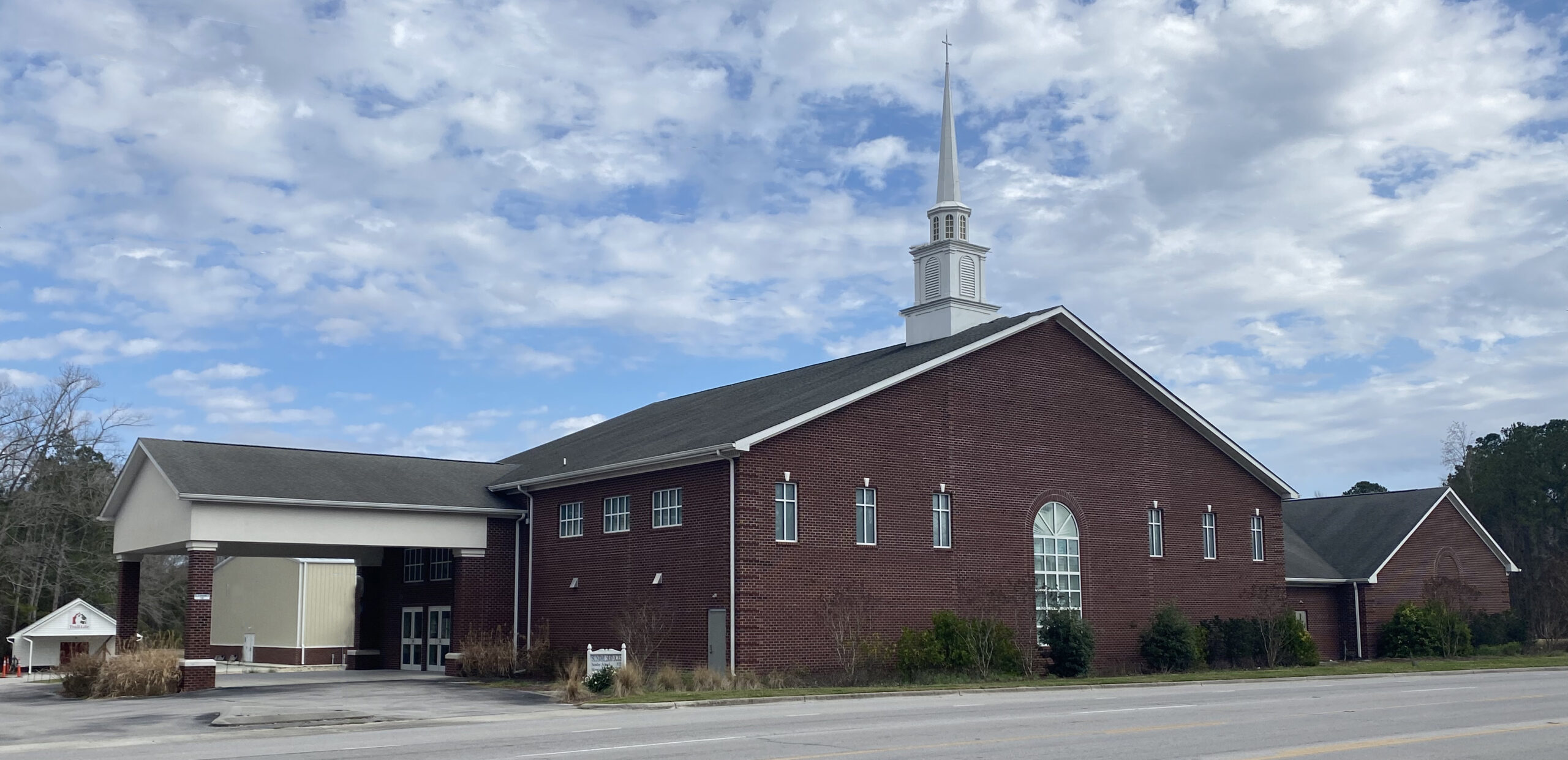 Wednesdays
Children & Youth - 6:30 PM
Women's Bible Study - 6:30 PM
Adult Bible Study - 7:00 PM
But it shall not be so among you. But whoever would be great among you must be your servant, and whoever would be first among you must be slave of all. For even the Son of Man came not to be served but to serve, and to give His life as a ransom for many."
Mark 10:43-45 ESV
To stay up to date on what's going on, please follow us on social media.