Tar Landing Baptist Church is a Southern Baptist Church with strong conservative beliefs and practices.
Our calling is to worship God and to give a faithful witness to salvation through His Son, Jesus Christ. 
Join us for Homecoming!Sunday, October 2nd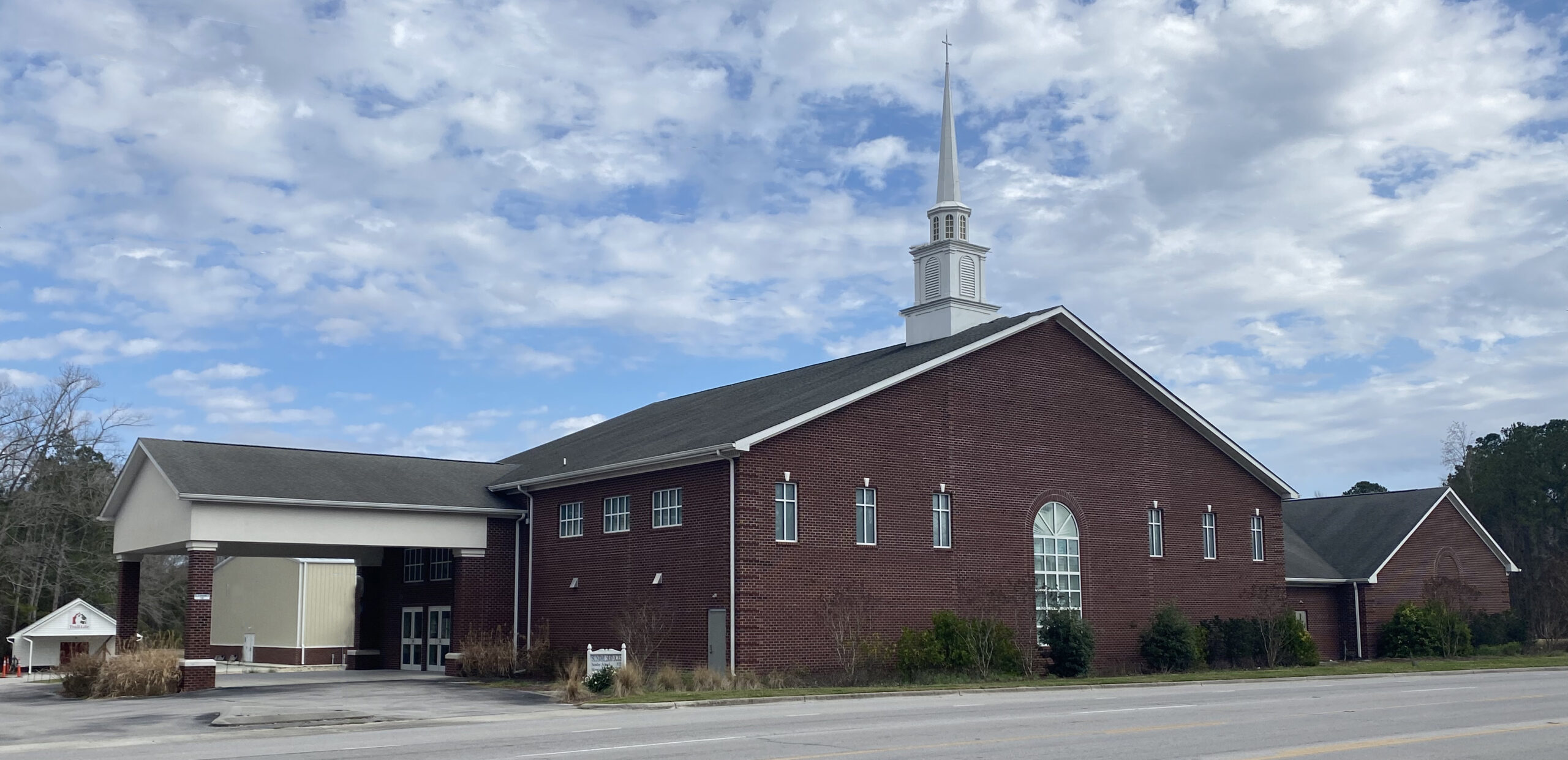 Wednesdays
Children & Youth - 6:30
Adult Bible Study - 7:00
And when Jesus heard it, he said to them, "Those who are well have no need of a physician, but those who are sick. I came not to call the righteous, bus sinners." 
Mark 2:17 ESV
To stay up to date on what's going on, please follow us on social media.