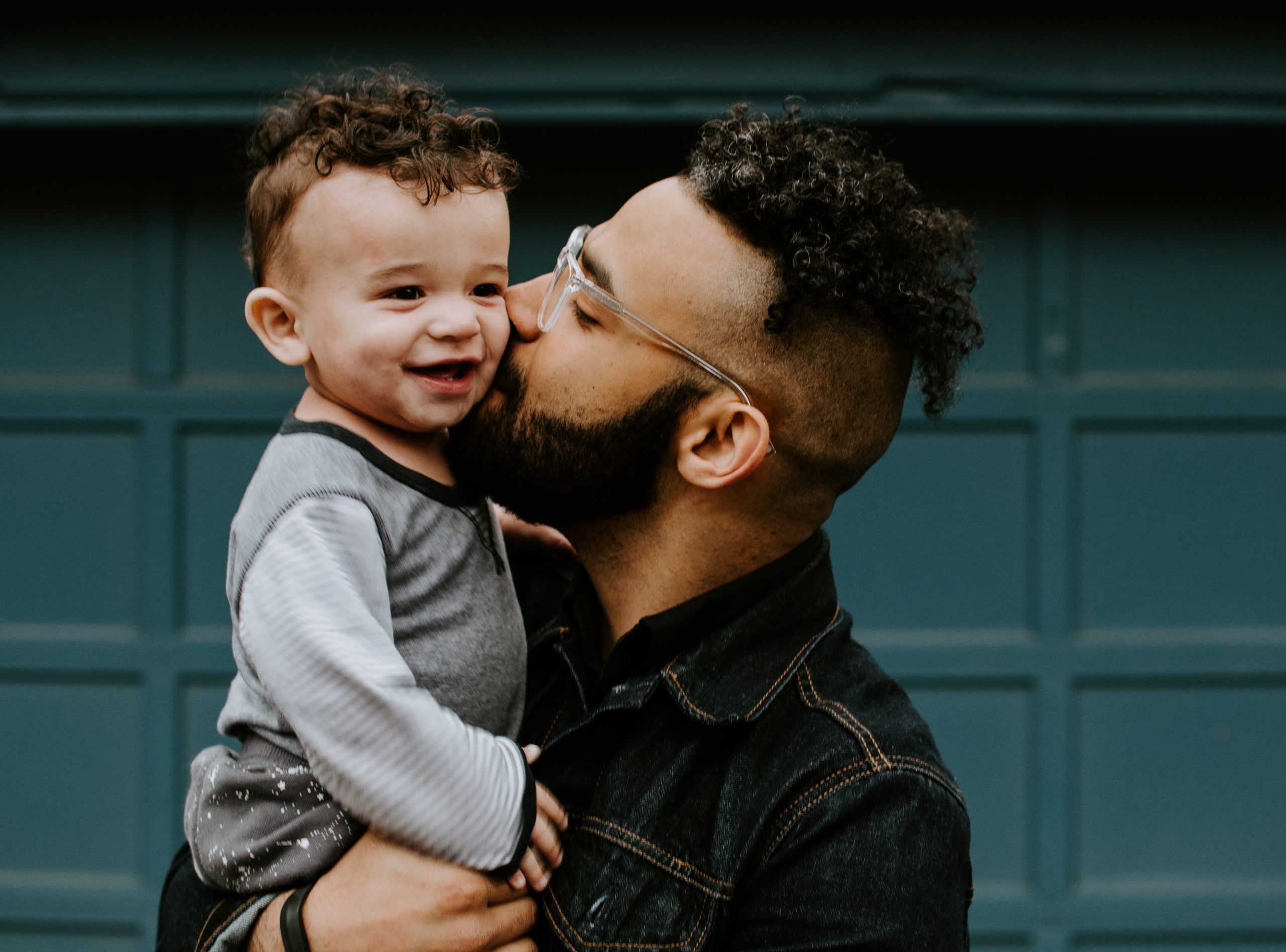 Nursery
Child care is available for children from birth to 4th birthday during all services.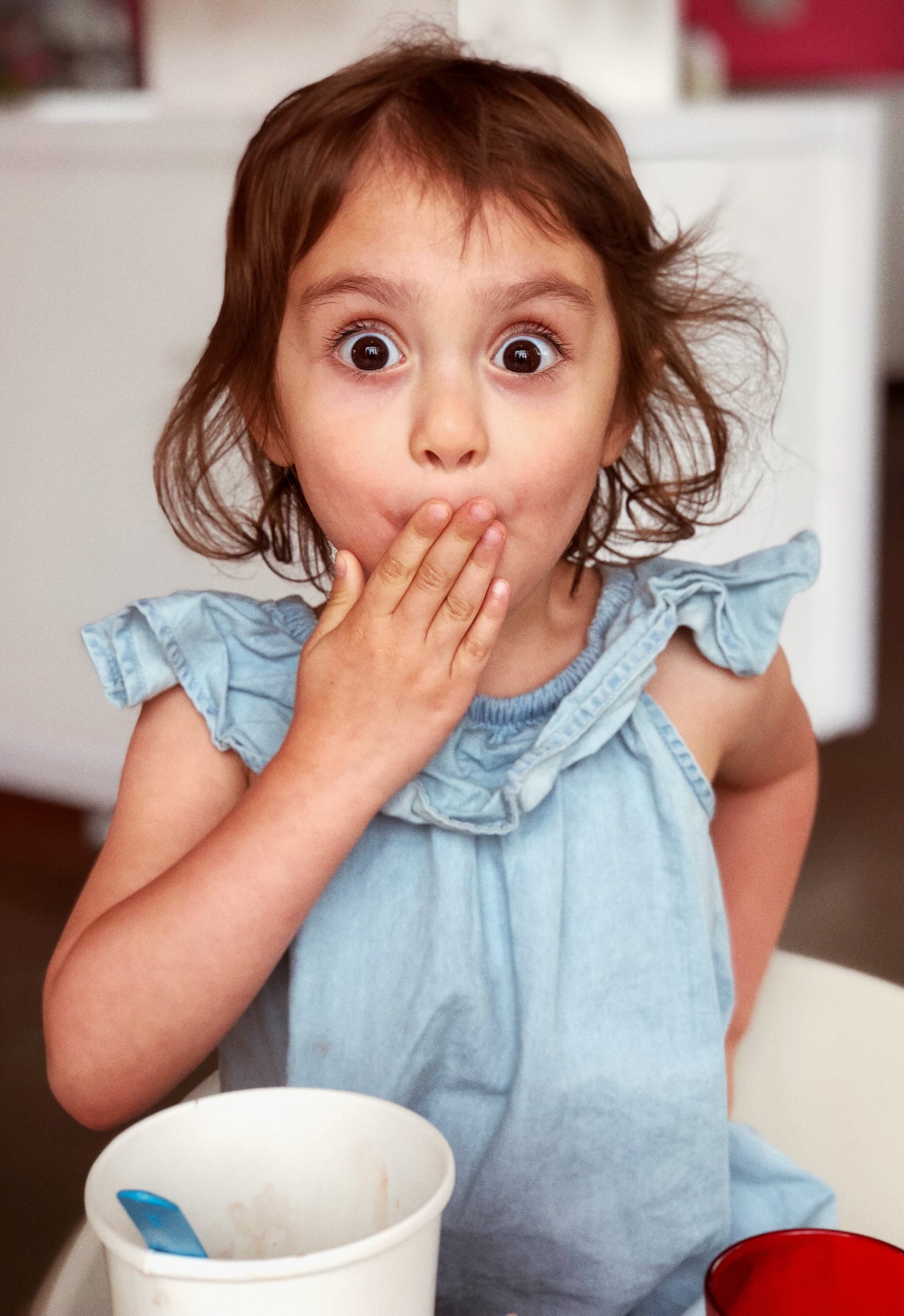 Children's Worship
On Sunday mornings, children ages 4 - 6 will be dismissed for Children's Worship.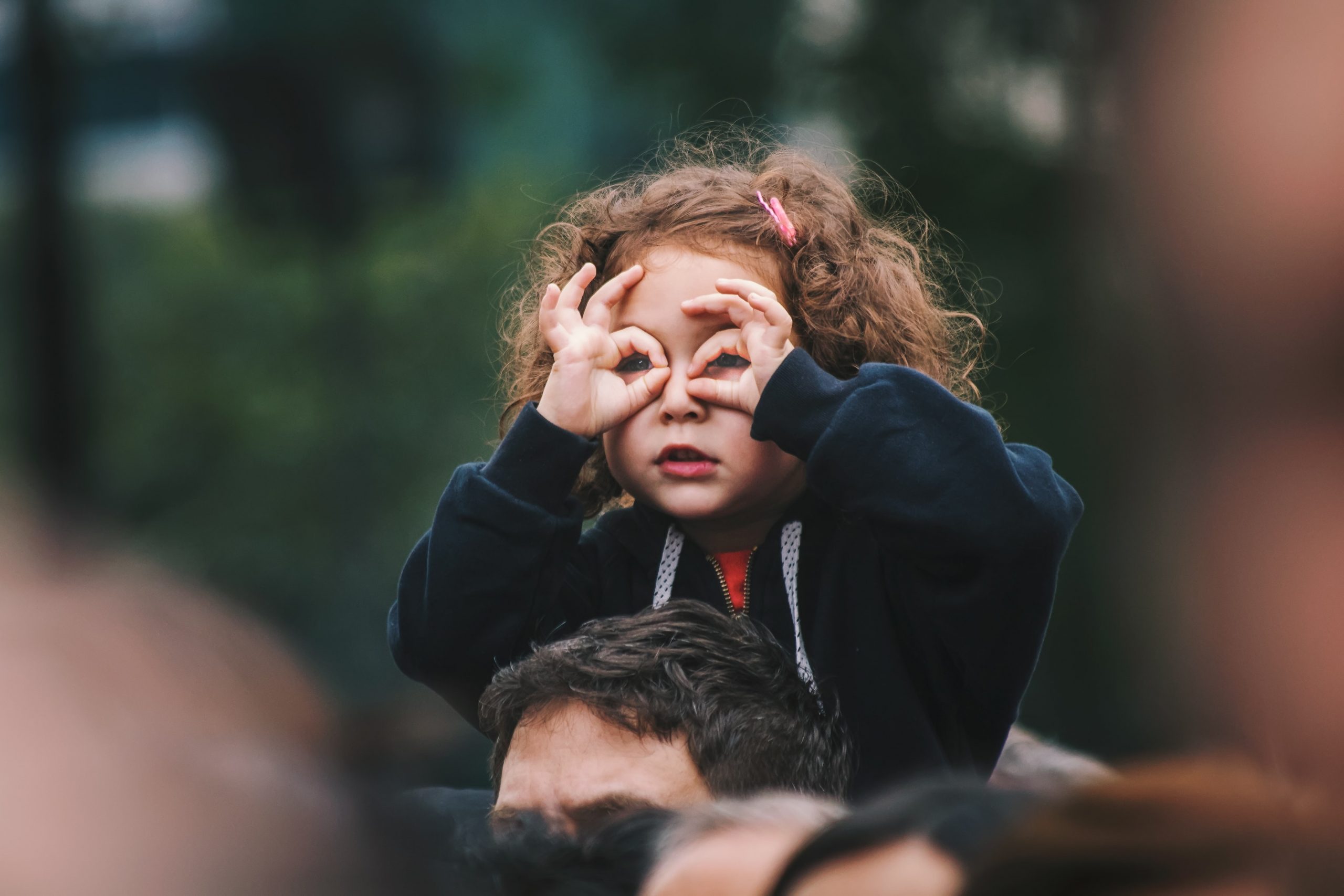 Word of Life
Join us on Wednesday nights from 6:30 - 8:00. For children from 4 years old to 6th grade.